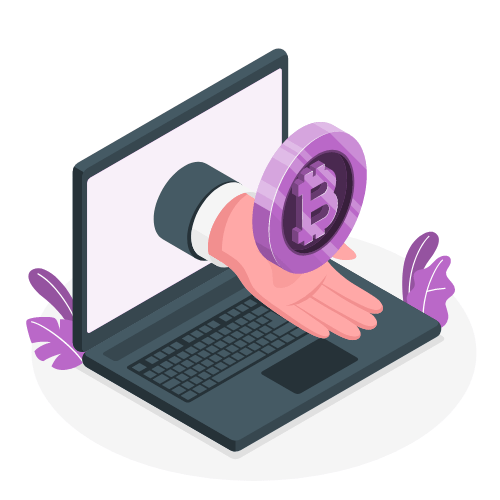 You like the idea of earning money just by surfing the web?
And by that using a browser that is faster and more secure than any other browser around?
These are the major players in the crypto browser space.
Brave is a free and open-source web browser based on the Chromium developed by Brave Software. It has five different versions: Brave release, Brave Beta, Brave dev, Brave Nightly. The Brave version is currently in use around the world.
Your attention is valuable. Brave Rewards is built on the Basic Attention Token (BAT), a new way to value attention, connecting users, content creators, and advertisers.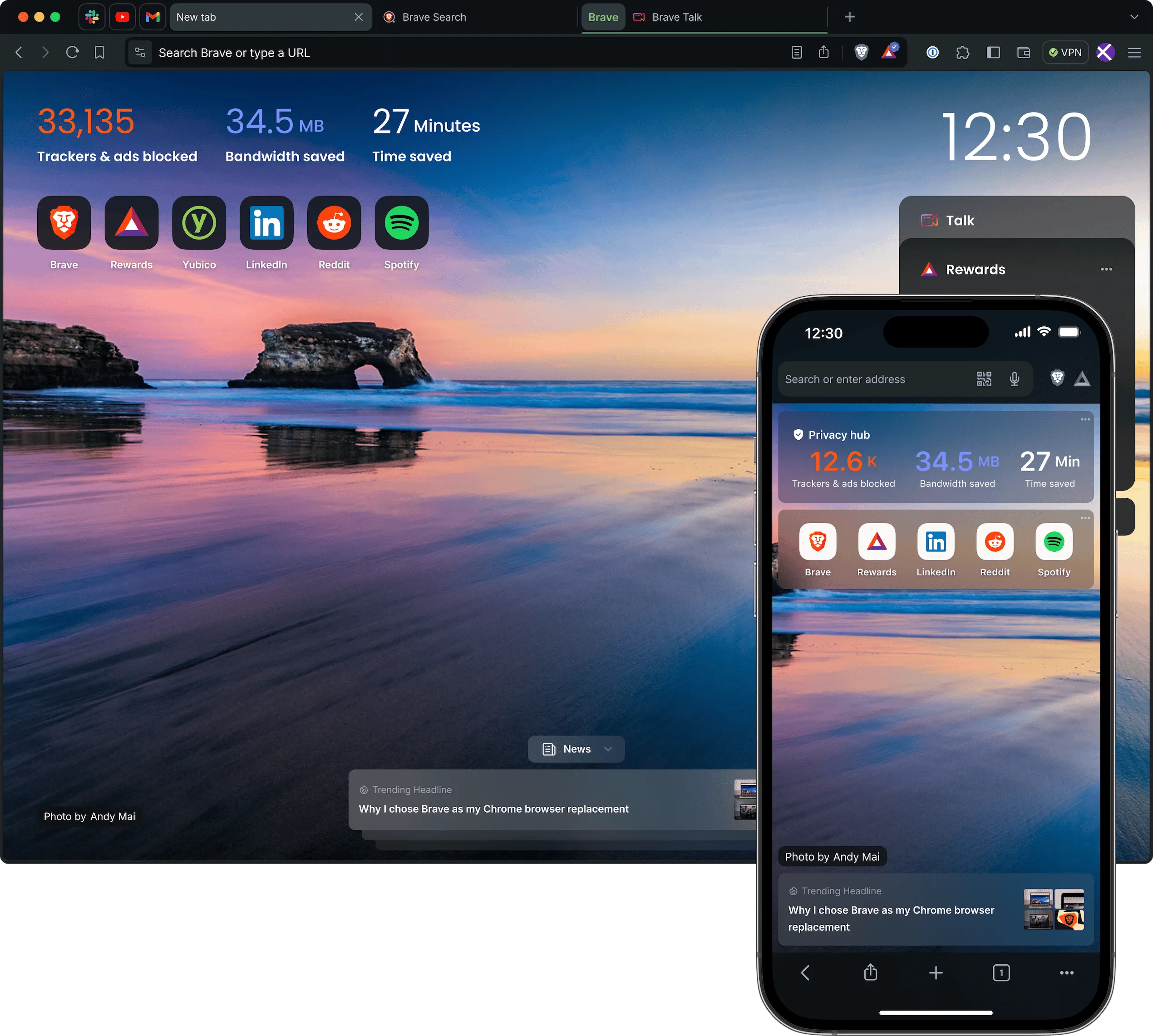 Cryptotab is a browser very similar to Chrome but has an additional cryptocurrency mining feature. It can be said that it is a combination of Chrome with Mining Pool and it is the world's first browser with mining capabilities.
Activate mining, then just lean back, scrolling newsfeed, chatting on social media, or watching videos.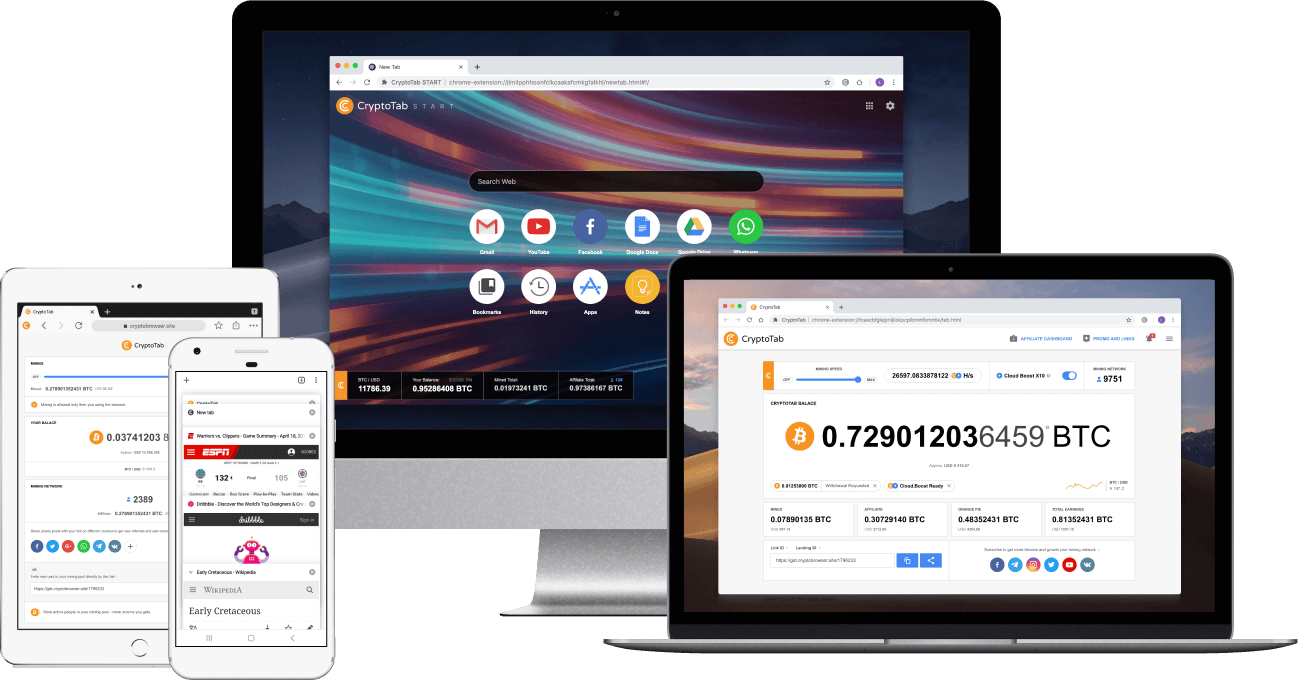 Netbox Global Browser - the first decentralized blockchain backed web browser with integrated crypto wallets that pays you daily for surfing the web.Browse the web the way you got used to and get rewarded.
Mostly built on Chromium, and they seem to have similar features, but we are focusing on earnings.
Cryptotab allows you to earn Bitcoin by simply browsing which, at first looks like a good deal.
Brave other allows you to earn BAT tokens just for browsing. Again, just wait.
And Netbox rewards you in Netbox.Coins. The more time you spend in Netbox.Browser, the more Netbox.Coins you get
In addition we have
+ BitTube Extention - A browser extention that Rewards your active time online, while it also Rewards the websites and content creators you watch.
More articles on the topic at

https://hive.blog/cryptocurrency/@itspapaputra/crypto-browsers-comparison-brave-vs-cryptotab-vs-netbox
https://steemit.com/cryptocurrency/@fajar.purnama/4-browsers-that-rewards-users-in-cryptocurrency